Celebrating 25+ years of service...
Elite Iron Works, Inc. has been proudly serving the ironwork needs of the east metro Atlanta area for more than 25 years. We are known for our superior craftsmanship, hand forged iron projects and original designs. Not only do we specialize in quality customer service, we also specialize in the following iron products...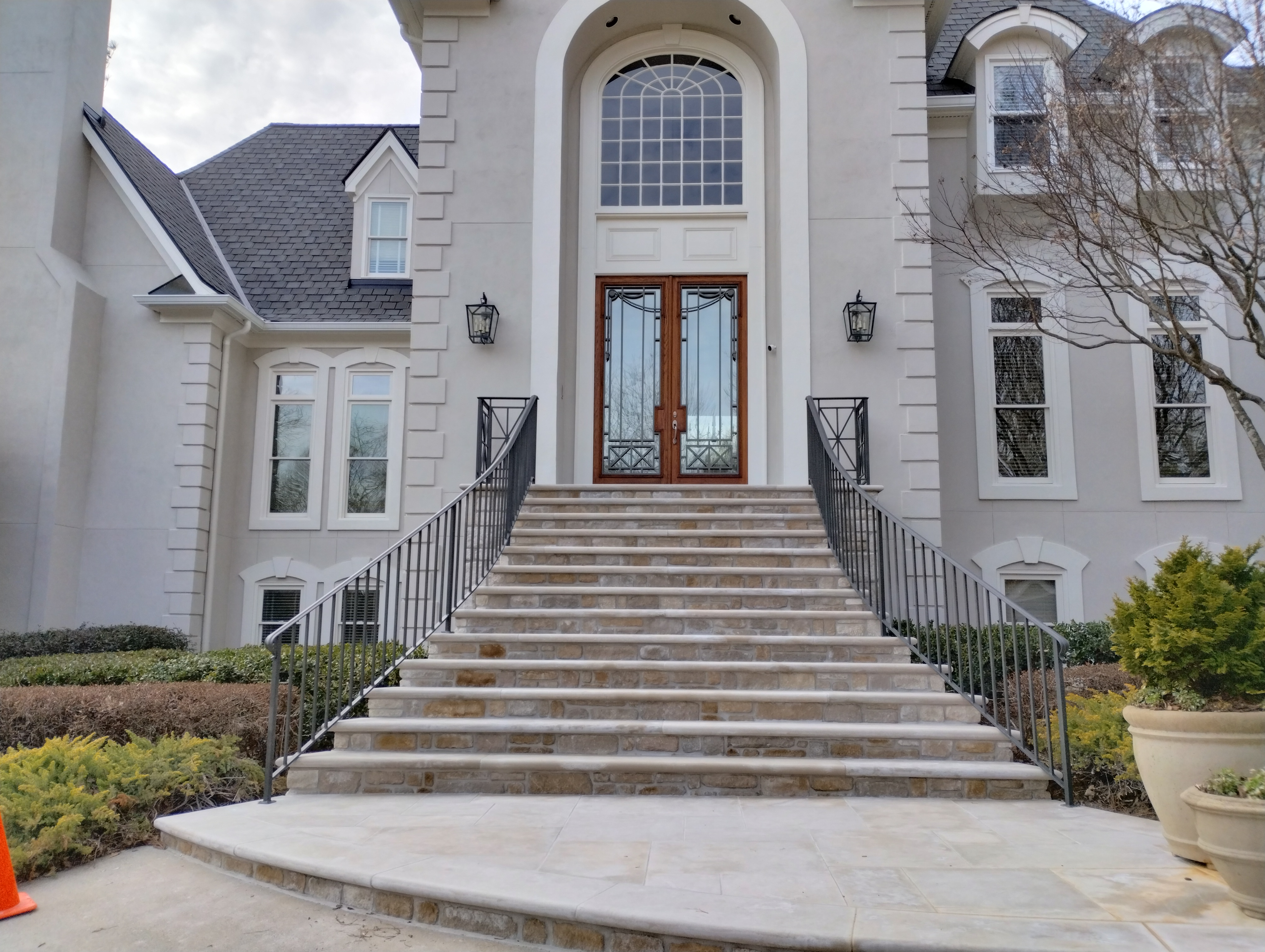 Interior/Exterior Wrought Iron Railing
Wrought Iron Fences/Gates
Wrought Iron Balconies
Wrought Iron Spiral Stairs
Residential Structural Steel
And More...
We are located in Social Circle, Georgia approximately 45 minutes East of Atlanta. If you are interested in receiving a quote on your residential projects including custom hand forged blacksmith work, or a quote on commercial iron or steel projects, please contact us here through the web, our e-mail addresses located in Contact Information (listed below) or give us call during normal business hours.